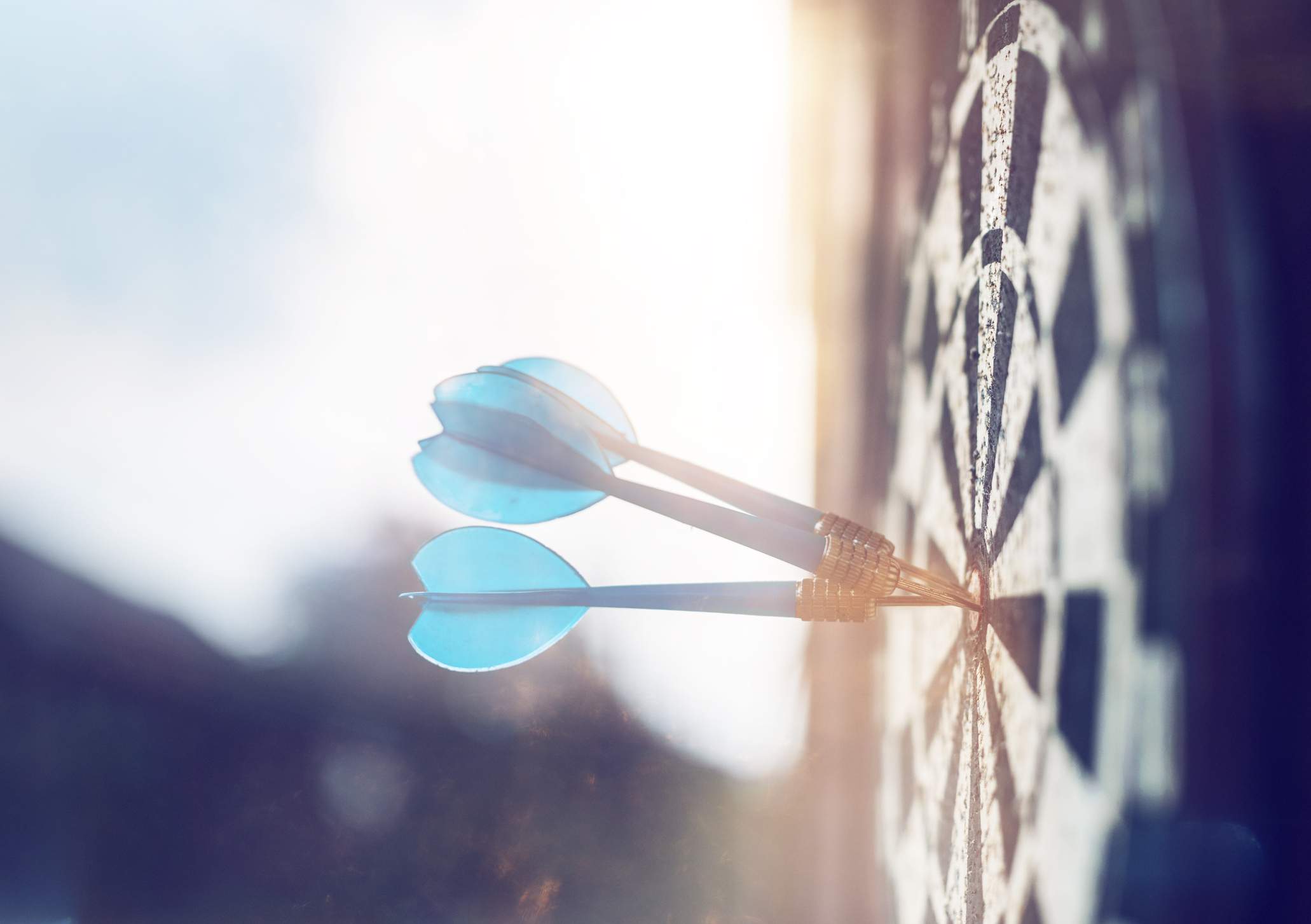 7 Tips for High Performance Websites…
The number of website design options is limitless. Many, like reverse type, make content difficult to read. And if it's hard to read your visitor clicks you into oblivion, never to be heard from again. So how do you know which options are important, which to avoid?
My experience with websites in 37 industries revealed components of a website that attract traffic and encourage conversions. High performing websites have similar elements and components. Here's my list of the seven most important elements of a cutting-edge website.
We communicate with words. Your copy should speak to your market in the terminology and language they are familiar with. Leo Burnett, of the Burnett Ad Agency (creator of Tony the Tiger, Jolly Green Giant and more), once said,
"If your audience says ain't, you say ain't."
Copy must grab and hold interest. It should target the reader's wants and needs, and demonstrate how your product or service satisfies those wants and needs. Remember, a web visitor's primary interest is not you, but what you can do for them.
Make your offer compelling, then prove it with a preponderance of evidence. Clearly state your value and ask for action.
2) Headlines, Sub-heads & Picture Captions
No matter how irresistible your offer, or how compelling and exciting your copy, it will go unread if you use weak, me-message headlines. I've seen how a simple change of headline increased a site's conversion rate 291%.
Sub-heads are necessary to pull in the notorious scanning reader. And picture captions reinforce your message, encouraging the visitor to take the action you ask. Not emphasizing these components results in lost contacts.
Logos, fonts, icons, pictures and video should be consistent and congruent with your brand identity and message. First impressions count and your web site, in all likelihood, will be your prospects first contact with you. Branding materials need to be clean and tidy for a unique design that stands out from the pack.
The most convincing and profitable sites are those that sacrifice spectacle for simplicity with a clean, easy to read layout.
Clutter confuses. If an element doesn't help response and conversions, then it most likely reduces it.
My designs do not challenge how people read. No ornamental fonts in the body copy, no tight margins. Or the dreaded, unreadable reverse type. Websites should look and read like an elegant magazine.
I've done a lot of work in the video market. Here's my best advice…
If you're going to use video on your website, have it professionally produced. The homespun selfie is inappropriate for most business sites.
Production values are mandatory. Poorly lit, out of focus video, with audio that sounds hollow detracts from your credibility. Site visitors bounce off the site like it was a trampoline.
That said, a video can be used to…
• compare and demonstrate
• generate leads
• re-position the competition
• define your brand and benefits
…all in one and a half minutes.
Video is also one of the best ways to leapfrog competition in the race for search engine page rank.
The backbone of your website design. What gets your site in front of customers eyes. Keywords, meta tags, internal and external links are a few of the factors that determine your website's search engine optimization.
More simply, the quality of SEO is in direct proportion to the amount and quality of organic traffic. Which could easily comprise as much as 80% of new visitors.
A robust, community-building Blog / Vlog boosts page rank. Quality content increases "shares" and keeps visitors coming back for more. You can also use your blog as an email capture strategy. I did a blog for an oil change business titled The 10 Best Ways to Get Better Gas Mileage when gas hit $5 a gallon. The post was shared thousands of times.
After discussing your website needs, I send a questionnaire to help define the components and design elements that result in a website that works as hard for your business as you do.
Do these two things…
1) demonstrate knowledge of your business by informing and educating potential customers and clients
2) never underestimate your prospects intelligence, but never overestimate a prospects knowledge about your product or service
…and you are light years ahead of the pack.
Are You Getting Great Ideas Yet?
The above are only a few website options. But wait, here's a few more…
eCommerce

memberships

online courses

guarantees

online appointment book

community support page

success stories

media room

comparatives

demonstrations

audio messages
graphs

automated contact strategy

polls\survey

competitive advantage

data

history

origins

lead generation device

email capture system

e-zine

newsletter
To be successful, a website must:
Get attention

Develop and expand interest

Create desire

Convince the visitor to do what you want them to do
All of this happens when your visitor finds and selects you for that magic search engine click. Think differently about your web site. View it with your clients eyes and desires.
Traffic and conversion are the most important considerations for your new website. Which web options will best fit your business and customer needs?
Your success in attracting traffic and encouraging conversions is the result of achieving the necessary trust and desire required for your visitor to take the actions you request.